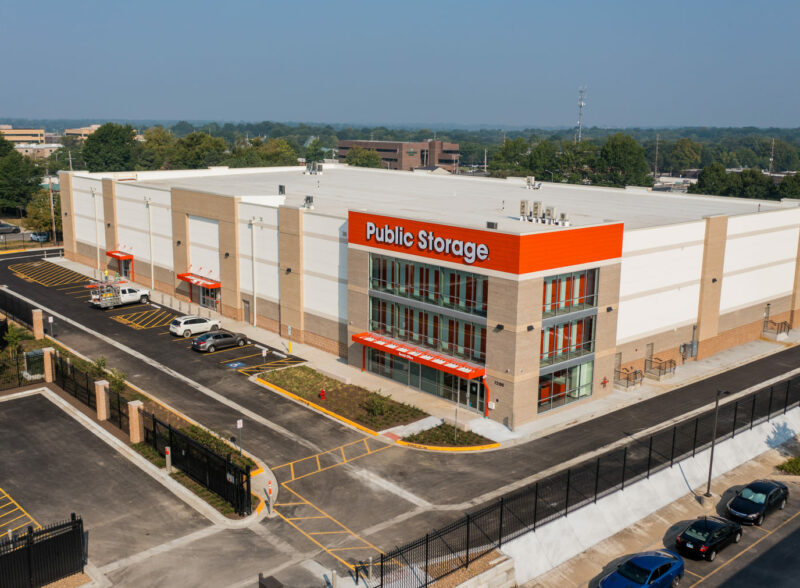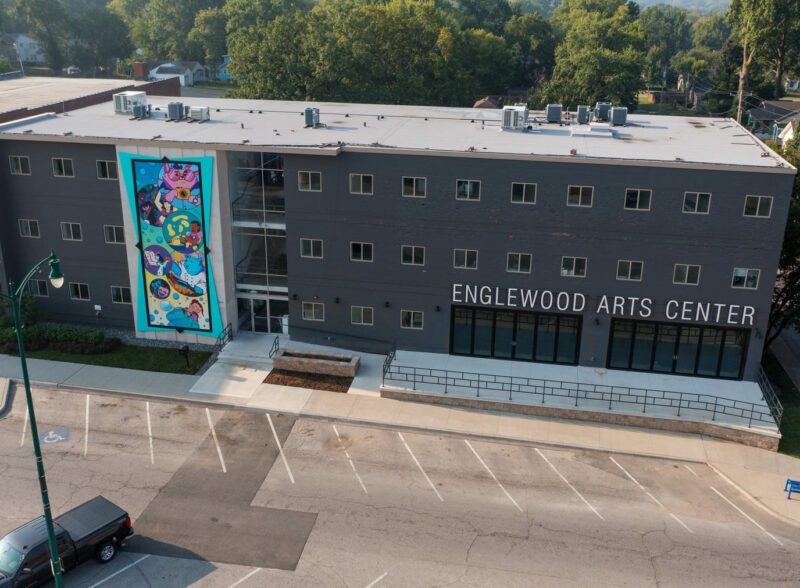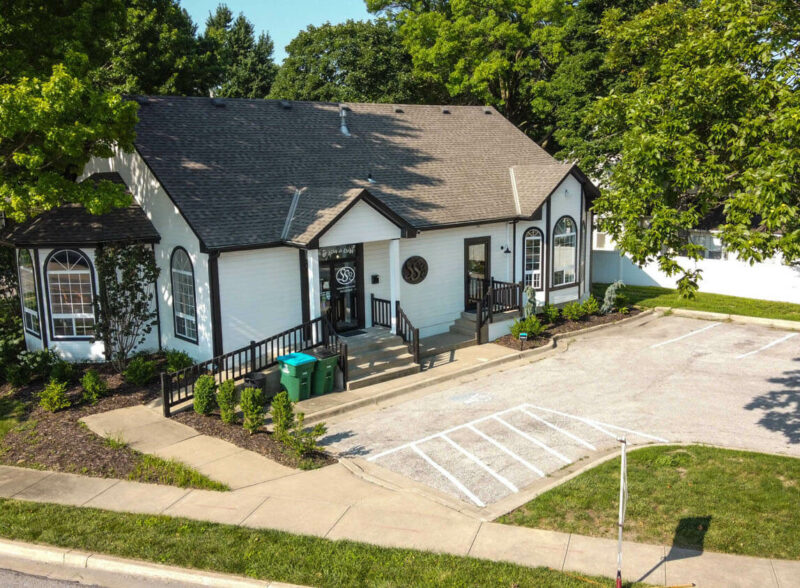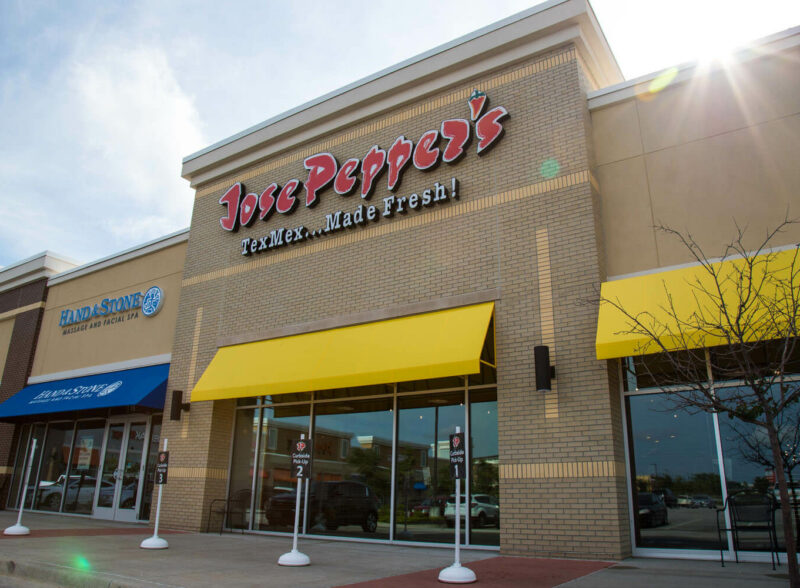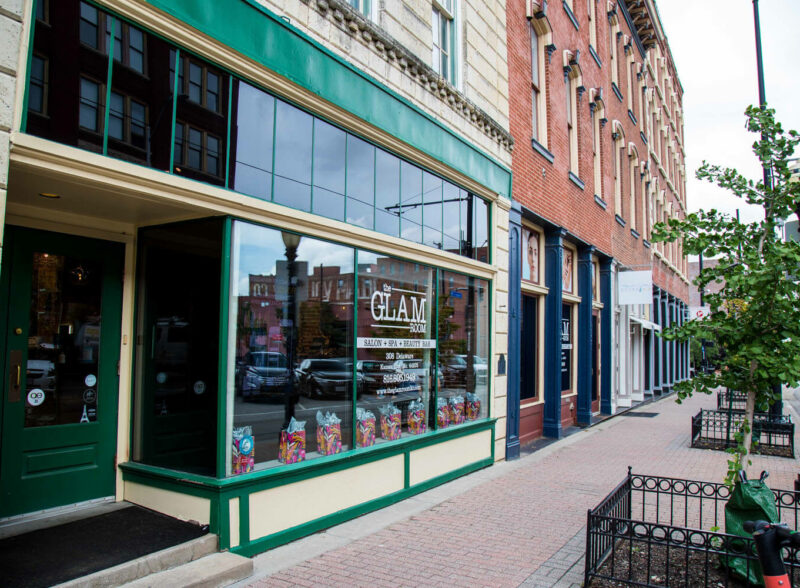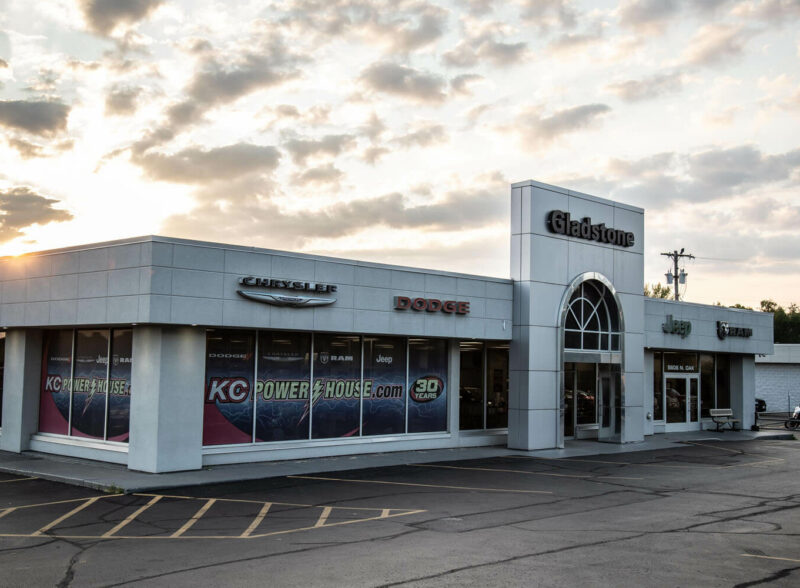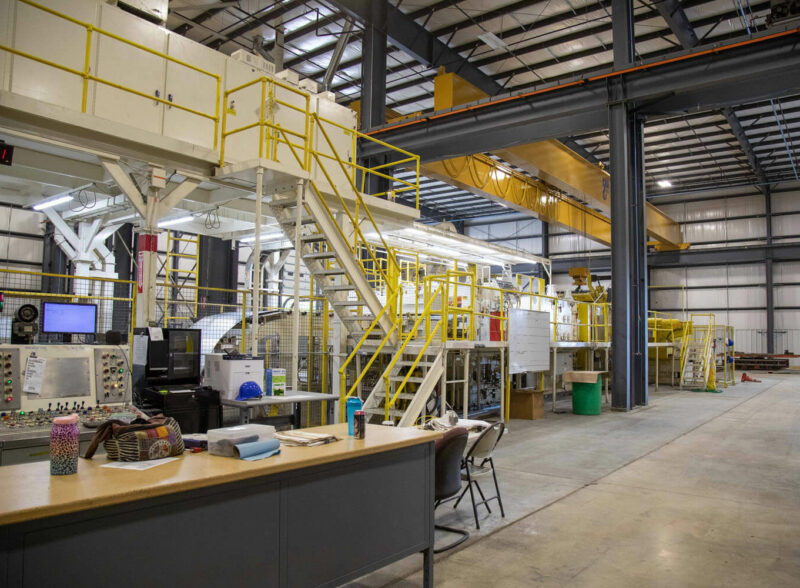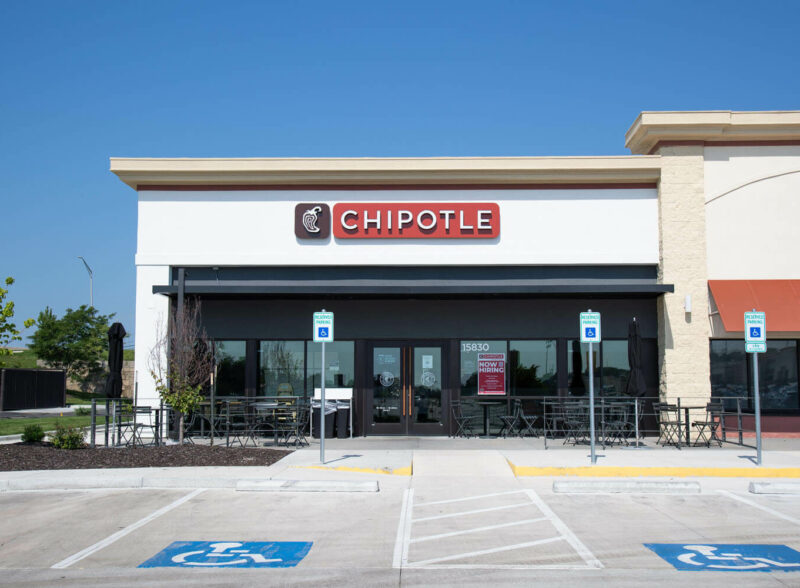 We exist to serve you with our professional and on-time electrical work!
Reach out today and let's talk about how we can help you tackle your next project!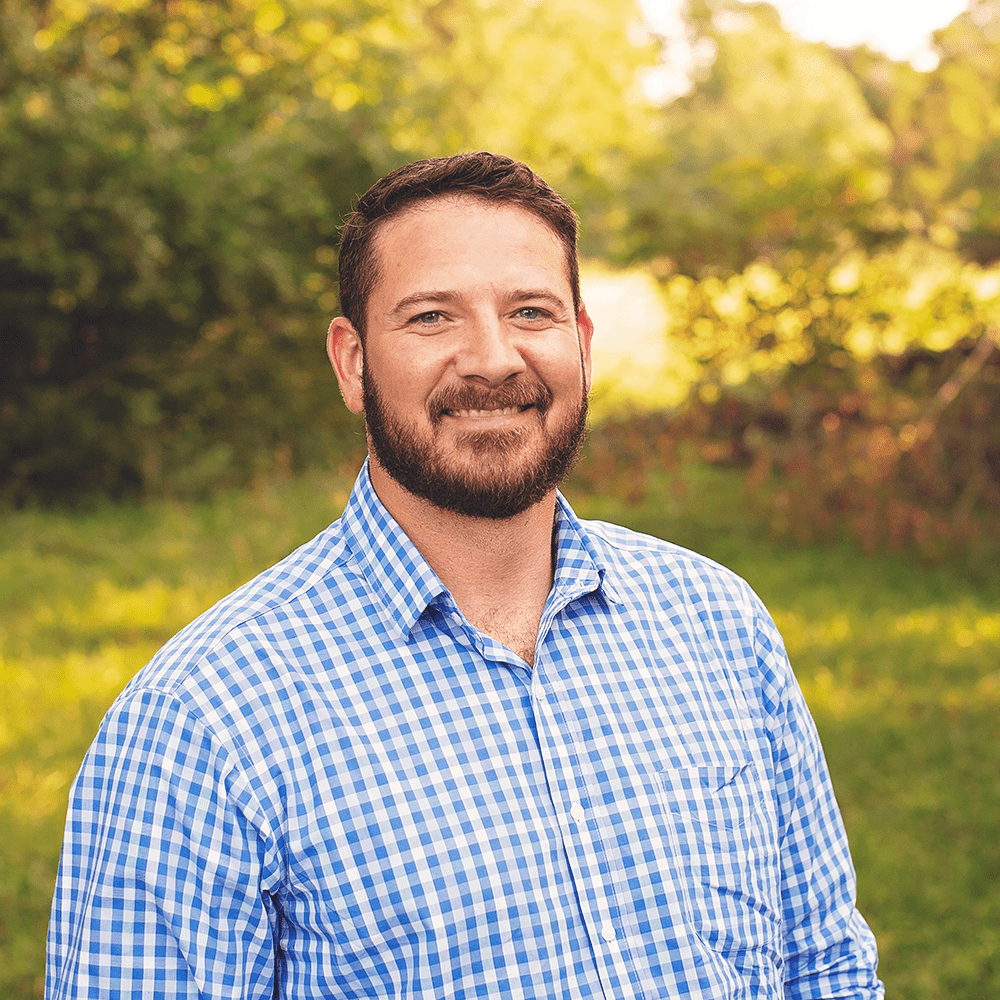 Owner / President
Eddie Nickell
I take pride in the fact that after 25 years of being in this industry we have built a reputation of on-time and reliable electrical work!
Careers with Nickell Electric
LOOKING FOR A NEW CAREER?
Join our team today and brighten your future!
Rothwell Construction has used Nickell Electric on numerous projects throughout recent years. Eddie and his team have always been a model of efficiency and excellence. They get the job done, and done right! We would highly recommend the team at Nickell Electric for all your electrical needs.
Working with Nickell Electric was refreshing and enjoyable. Their Field Staffs that I have worked with are all intellectual, driven workers who provide care and determination on a daily basis to get the job done. On the Management side, Eddie is always responsive, respectful, and thorough. The overall package you get with Nickell Electric is one that pushes a project to be successful.
I have worked with Nickell Electric for over a decade now. THey are honest and work hard to meet our fast paced project schedules. They are an outstanding company to work with and I would recommend Nickel Electric to anyone.
Nickell Electric has been the electrical contractor on several bid projects and I have worked with them on design build projects.  In either case they have always been professional, transparent, and get the job done.
I have been working with Nickell Electric for 10 years,  They are very accommodating, work well with my clientele, and provide excellent service.  I would definitely commend Nickell Electric for your next project.